TS-800B2 Tape Applications Machines Promote The Rapid Development Of The Packaging Industry
Views:23 Author:Site Editor Publish Time: 2020-09-28 Origin:Site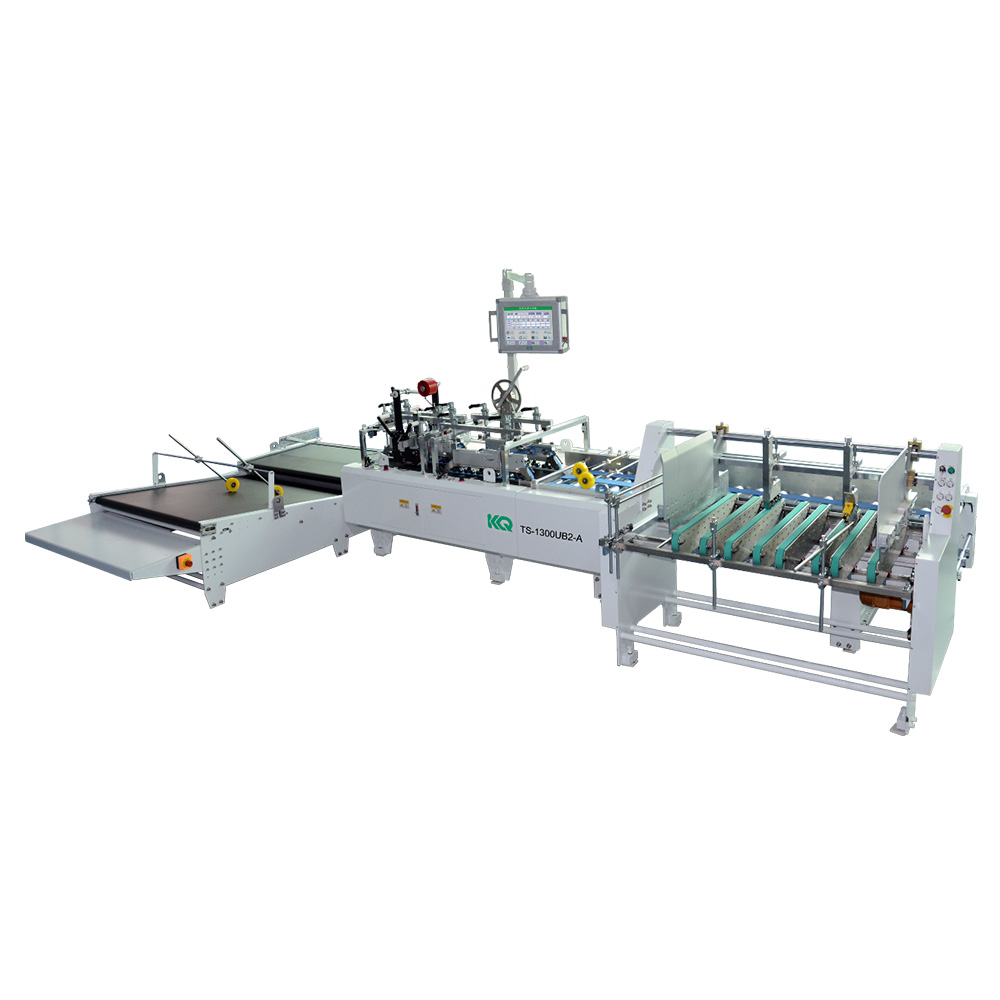 TS-800B2 Tape Applications Machines Promote The Rapid Development Of The Packaging Industry
Before using the tape application machine, the operating staff must fully understand the functional components of the tape application system. The whole machine is designed for a light machine, and the main transmission part is transmitted by a synchronous belt. The high-precision positioning part adopts precision synchronous gear transmission.

With the continuous progress of industrialization and mechanization, the paper feeding section in the double side tape applicator
adopts a mature friction feeding method to feed paper. The paper feeding part is composed of 6 high-quality thick belts, a high-efficiency output knife, and a synchronous electric paper stacking vibration device to ensure accurate paper output. The paper feeding part automatically discharges paper at a high speed, which is simple, labor-saving, and shortens the change time cost. The paper feeding part in the "double-sided tape applicator" is getting more and more attention, and the synchronous electric paper pile vibration is widely used by the public because of its high wear resistance.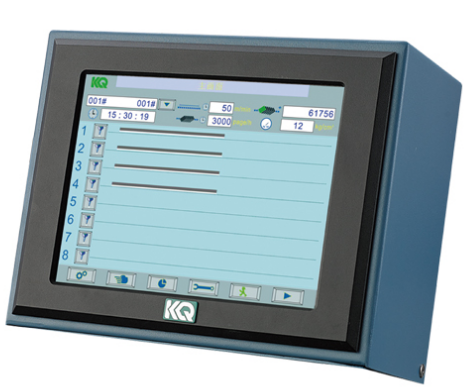 The control system of the tape applications machines adopts a touch screen control system for easy operation. The touch screen constitutes a control system with a visual interface to make the operation simpler and more accurate. With stable performance, labor-saving, safe and reliable, automatic control systems will be applied in more and more industries and production equipment.
As a professional Tape Applying Machinery Suppliers applicator department, it can be matched with different types of double-sided tape/easy-tear tape/transparent glue/release paper applicator, using the air-cutting mode, and the cut is tooth-shaped. And it is efficient and does not cause any damage to the product.