E-commerce package solutions
Views:47 Author:Site Editor Publish Time: 2020-11-03 Origin:Site
In recent years, the e-commerce industry has developed rapidly like a sudden rise, and online shopping has become a way of life for people. The report shows that the global express delivery business volume in 2018 was close to 100 billion pieces, an increase of more than 20% year-on-year; the global express delivery business revenue exceeded 300 billion US dollars, an increase of more than 10% year-on-year. As the economy grows, demand will continue to rise.
For logistics products, KQ has already prepared a solution for tape application of double sided ,tear tape and release paper, combining hot melt adhesive machine and release paper device. This is designed to save energy and reduce emissions and reduce production costs. It can replace the traditional double-sided applicator process, which is safer, more convenient, and more economical.
KQ AUTO focused on develop this processing:

First step: Slot gun with hot melt glue machine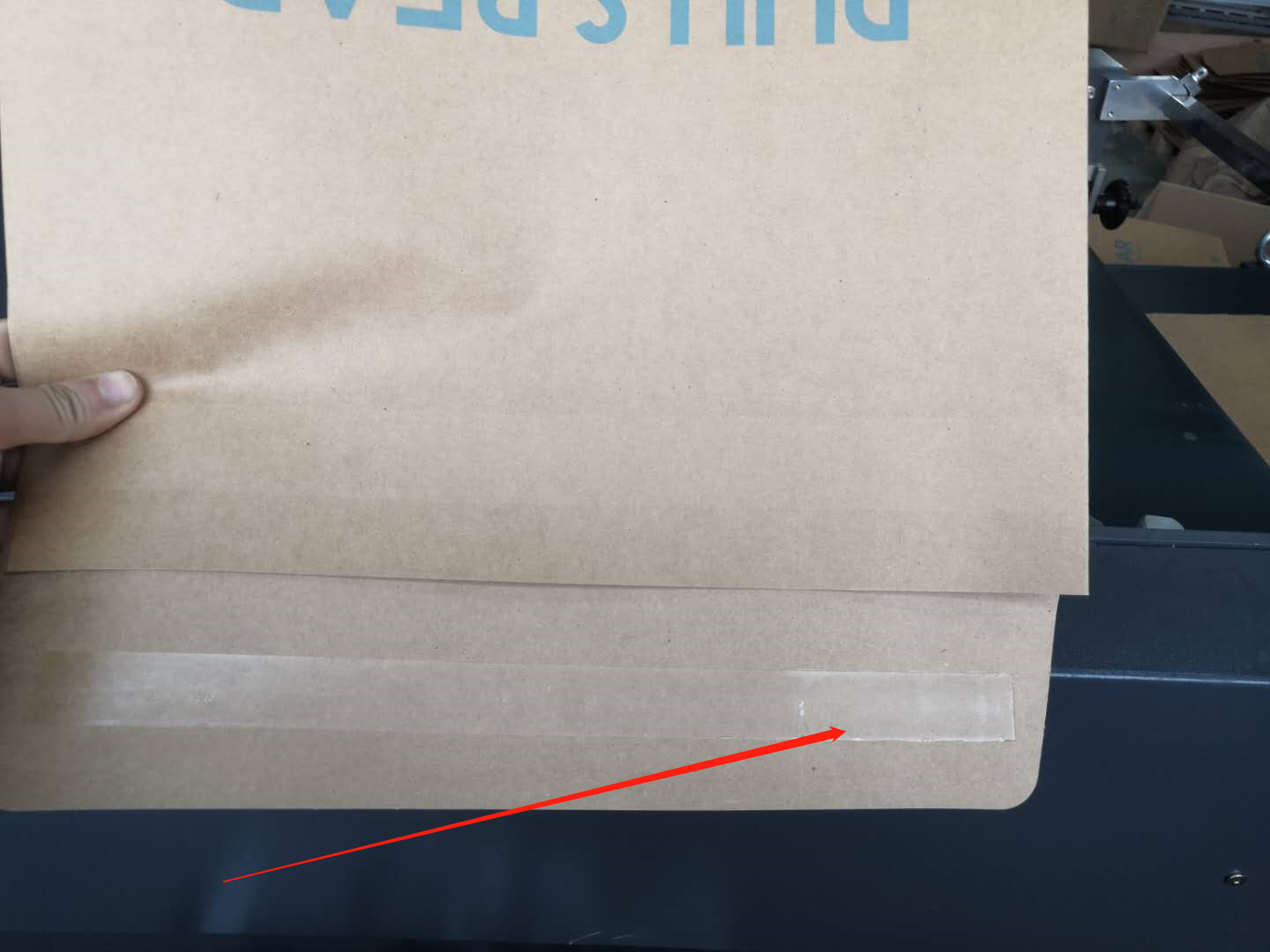 Second step: Automatic Silicone tape applicator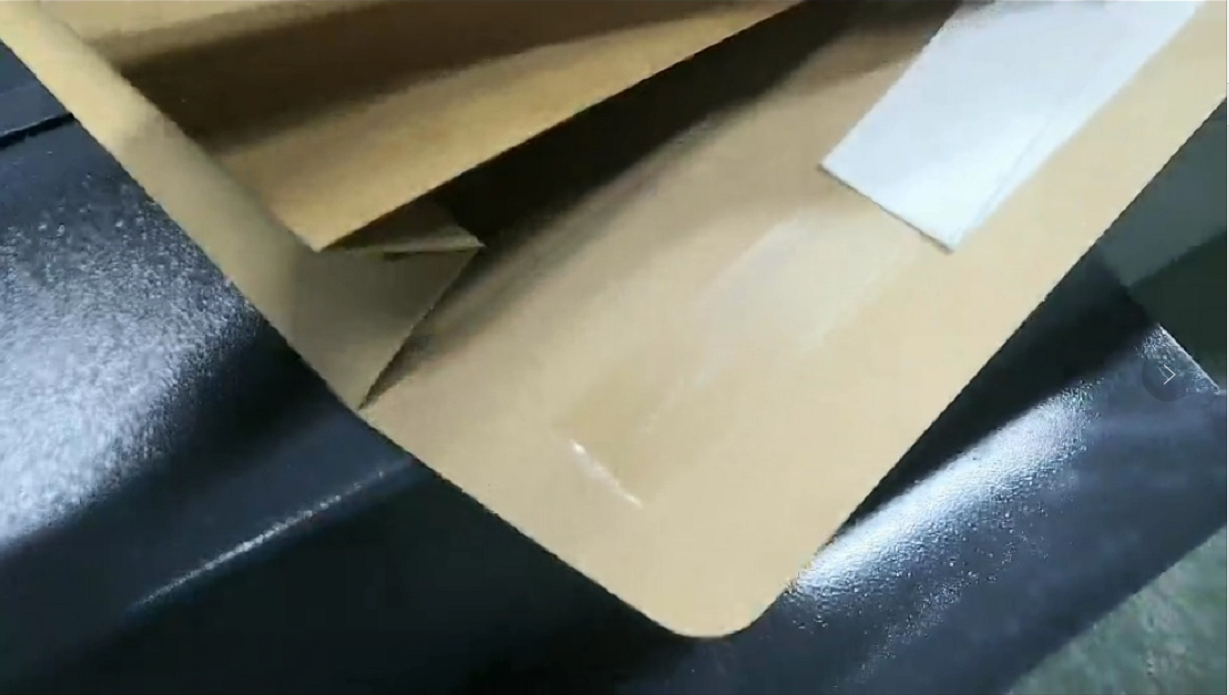 Complete processing: Slot coating with hot melt machine → pasting silicone tape with double-sided tape applicator → folding boxes
This devices combine with folder gluer machines or KQ double sided tape application machines, what produce envelopes ,packages of courier, electronic packages ,consumer packages, commerce solutions etc.

KQ AUTO since 2008,focused on provide gluing solutions ,such as cold glue system, hot melt adhesive dispensing systems ,double sided tape applicator ,plasma treat surface machine etc.