What Are The Advantages Of Hot Melt Glue Machine ?
Views:19 Author:Site Editor Publish Time: 2020-09-22 Origin:Site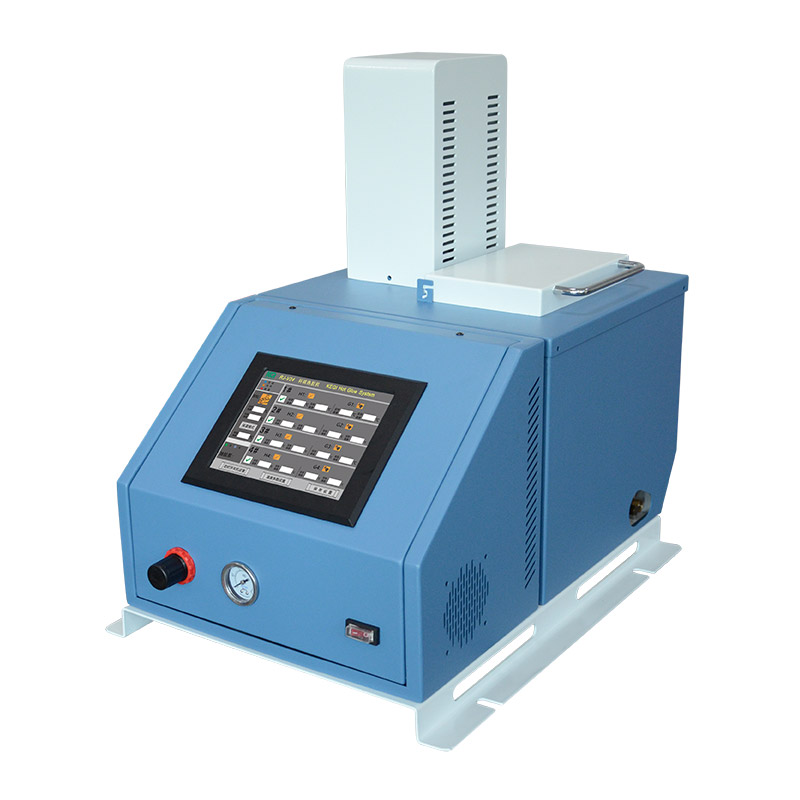 What are the advantages of hot melt glue machine ?
As we all know, the working principle of the hot melt glue machine is to use solid hot melt glue, which is heated to a molten state, and then contacts the air to cool and solidify, and then perform related dispensing work, as we are familiar with The shells of mobile phones and tablet PCs are all encapsulated and glued by hot-melt glue dispensers. What are the advantages of hot melt glue machine ?
1. Compact structure and convenient operation
Specialized production is a hot melt glue machine product. Its structural design is very compact, so it is more durable and the accuracy of dispensing can be maintained. In addition, the hot melt glue equipment does not need to be equipped with a computer when working. It can realize stand-alone operation by itself, so it saves the trouble of buying and installing a computer, and the hot melt glue dispenser is very simple and convenient in terms of installation and operation.
2. Good acceleration and deceleration function
The hot melt glue machine with high quality and quantity can not only perform simple linear acceleration and deceleration, but also has very powerful trapezoidal and S-curve acceleration and deceleration functions. Its acceleration and deceleration function can effectively prevent the accumulation of glue and accumulation in sharp bends. The occurrence of the glue phenomenon also makes the glue area more smooth and beautiful. In addition, the hot melt glue dispenser can also realize the functions of space linear interpolation and arc interpolation.
3. can complete the setting of various dispensing paths
The hot melt glue machine has a very advanced CAD import function, which means that we can set up and draw various gluing paths from the computer, and then import it to the hot melt glue dispenser for operation, Because many high-standard products have very high requirements for the dispensing work, which requires the operator to set and then import the specific dispensing path. High-quality and easy-to-use hot-melt glue dispensers can do well in dispensing and gluing. It is precise because of the advantages of hot melt glue equipment that they have such a wide range of applications.