Cold Glue System Cold Glue Application Equipment
Views:33 Author:Site Editor Publish Time: 2020-09-15 Origin:Site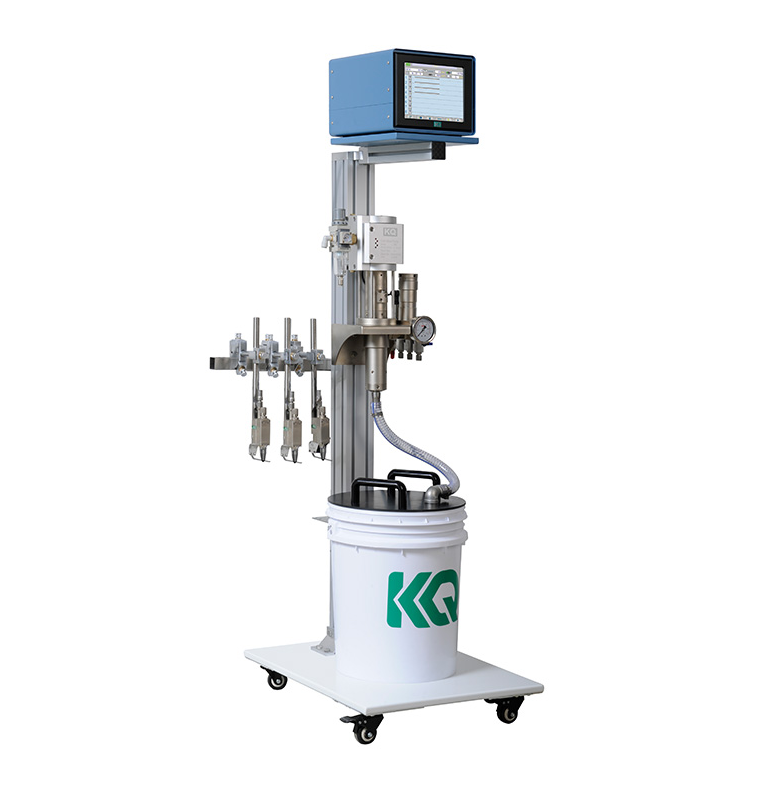 Cold glue system cold glue application equipment
Keqi Automation is a cold glue machine company focusing on the automation of packaging solution providers, specializing in the development of hot melt and cold glue application systems
Development and production, the main products of the cold glue machine are plasma surface machine. Cold glue spray system. Automatic double-sided glue machine, automatic simple glue machine. Hot melt glue machine, in terms of speed and accuracy, Keqi provides high-Quality control devices, application nozzles, and systems. Unparalleled reliability.
As a service and technology leader in green adhesive application solutions, Keqi cold glue dispensing products have been optimized in terms of energy consumption and consumption, thereby reducing the environmental pollution.
Keqi's goal is to maintain long-term cooperative relations with all customers, suppliers, and employees.
Keqi Automation is a cold glue machine company focused on packaging solutions automation providers. Mainly provide automatic spraying systems for packaging boxes, gift boxes, corrugated boxes, double-sided adhesive automatic sticking systems, plasma surface treatment systems, and other automation solutions. Suitable cold glue applicators for paper industry, packaging medicine, 3C, cosmetics, express delivery, paper industry
Here is a cold glue machine supplier, providing OEM services and design services. If you are interested, please check here and get more information.